Other than deciding to get married, this may well be the second most important decision you make about your wedding day!  Faced with so many wonderful venues to choose from it can be a daunting task, and it's very easy to be dazzled by looks alone.  Just like any lasting relationship though, it's not just about beauty!
Before you start:
Where?
Which county or area in the UK will best suit you, your families, and your friends?  If everyone's spread around the country, perhaps look for good motorway access, and consider somewhere central to everyone.  If you have key guests from overseas, consider proximity to the airports they'll fly into. You can even take help from the venue deciding companies to select the best wedding venues in South Wales via https://www.decourceys.co.uk/.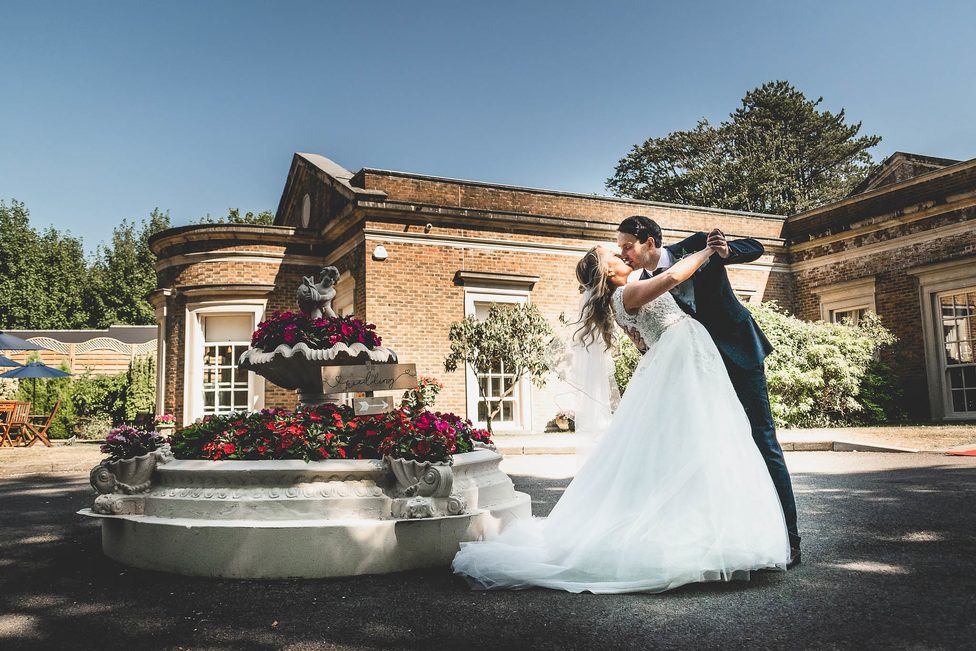 Which country might work best for a destination wedding – consider travel times, likely costs, and time needed off work for your guests before you decide.
When?
Time of year is important for the look and feel of your wedding – a hot summer day in glorious grounds, or a cozy winter barn with a wonderland feel? Day of the week, as well as the time of year, will also affect the budget significantly.
What?
What type of venue?  Many brides grow up with a mind's eye view of their surroundings on their wedding day –and if that's a sweeping staircase in a country house, or a beautiful barn in a rural setting, we say that should be the guiding light.  
For those of you with no fixed idea, try to narrow down the type of venue by leafing through online wedding directories sorted by Venue Type.  Don't overthink it, go with your emotional response.