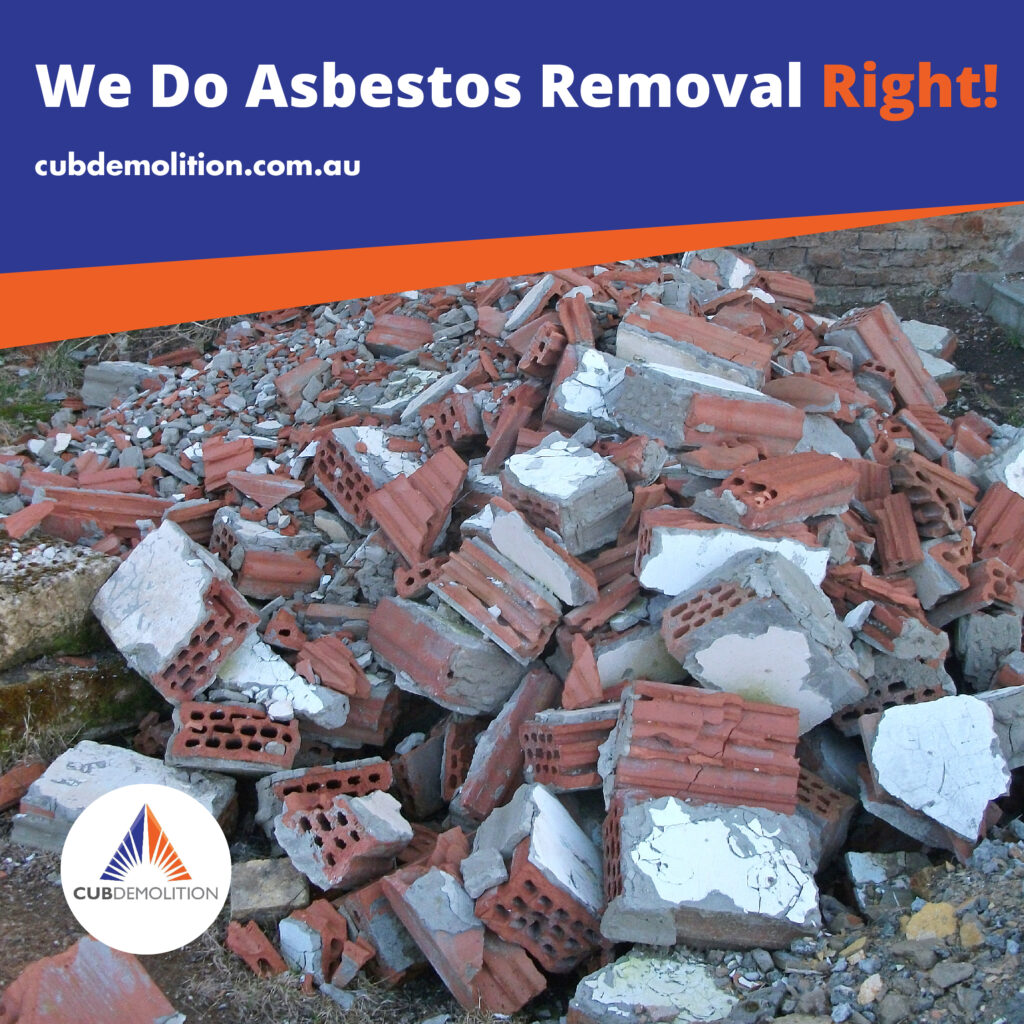 Cleaning up the house is a common procedure everyone follows after a storm. However, a small mistake in this process can expose you to asbestos infection. Homes built before 1987 are likely to have asbestos fibro in some form across the ceilings, pipes, eaves, and walls. And these fibers go problematic only when they are disturbed. You need to be careful when your eaves, walls, and ceilings are flaking, falling, or cracked.
Ready to Clean Up
Personal safety should come first. In a place that may consist of asbestos, it is important to wear disposable overalls, laceless boots, gumboots, and disposable P2 respirators. Other materials you should consider include:
PVA Glue
Tarpaulin
Duct tape
Plastic bags
A hose and buckets
What to do When Waiting for a Professional?
It is good to seek help from professionals while dealing with asbestos removal in Newcastle, NSW. Containing disturbed asbestos is the best method to minimize the potential risks. Besides using the essential personal protective equipment, you can use the following tips.
Tip 1: Keep your asbestos debris wet. It stops the harmful fibers from moving. Don't utilize a hose with high pressure. Use a light spray with water. Use a combination of 1 portion PVA glue with the 5-portion water.
Tip 2: Use tarps to hold and cover the debris. In this way, wind or serious weather will not affect the area. Also, tape the tarps tightly and well, use heavy things to hold them down.
Although it's recommended to never try to treat asbestos yourself, these tips could be helpful if professional help isn't immediately available.